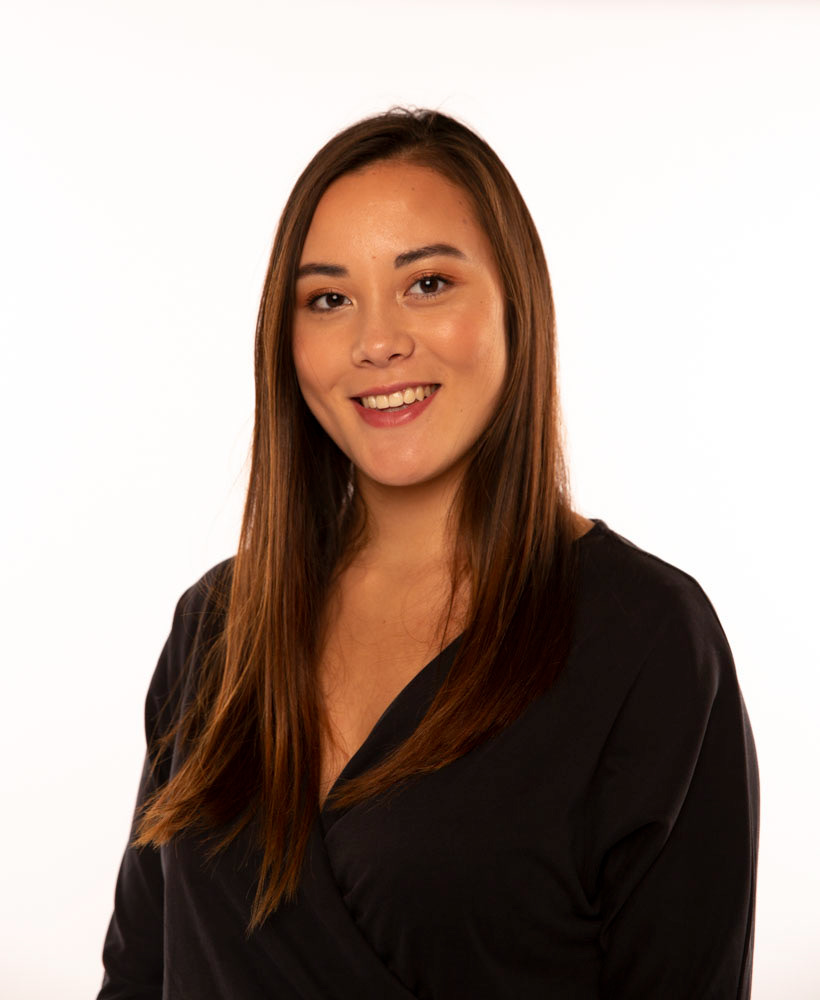 Hi! Let me introduce myself:
I'm Kelly and I'm a graduated Graphic Designer from Belgium.
Currently I study Brand & Packaging at Luca, School of Arts
which I see as a great extra skill for my future.
Besides my school experience I would love to collaborate and
work on my own projects. I'm open minded and ready for any challenge;
I love taking a risk, daring myself and motivate other people too.
In the end it's all about the passion of graphic design and having fun. 
I would describe my style as colorful, playful and comic.
It's more fun when you don't take life too seriously. 
I mainly work on graphic design-related projects but in my spare time
I also enjoy the art of photography and illustration.
Feel free to contact me for collaborations
or if you have any more questions!