"Noodles with special flavours where you can
easily & creatively transform an unique Asian dish on your plate"
Mamé's target group focusses generally on hobby cooks, foodies and vegans but in fact it's for anyone who's open minded and willing to try something new and creative in the kitchen.
Be your own chef and 
enjoy without guilt!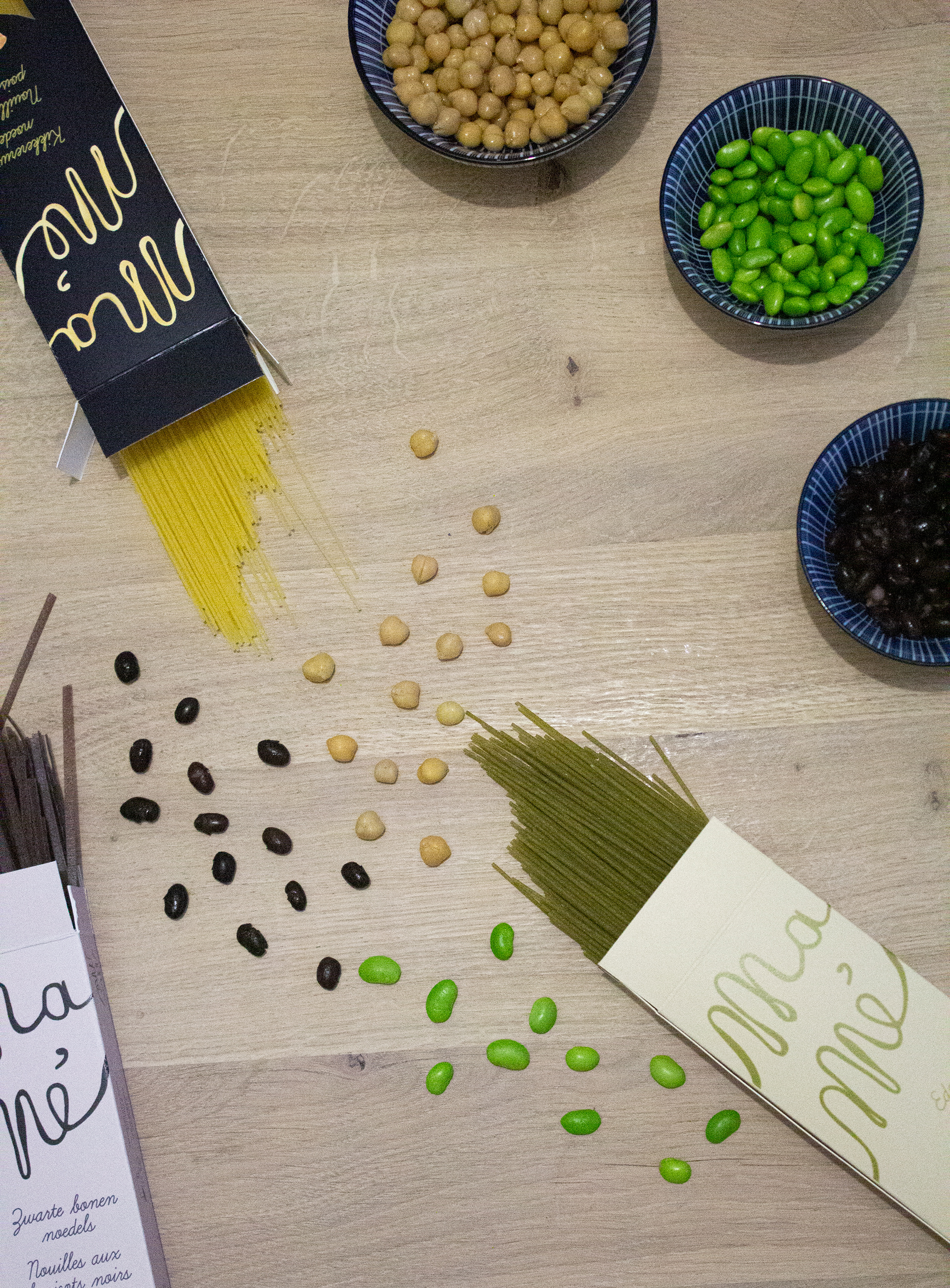 Mamé wants to grow into a community where people with the passion come together: 
cooking, food, noodles, asian cuisine, traveling etc. Therefor on socials and the website there are plenty of recipes inspiration to go and make your own yummy creation!